Do your teams spend enough time preparing for situations and practicing for when things go wrong? 
Many organizations that employ a workforce, contractors, or volunteers to work safely in potentially difficult environments or situations use scenario-based learning to better prepare them for when things go wrong. Scenarios are a great way to experience the situation, practice making decisions, making mistakes, and seeing the outcome of those mistakes.  Organizations can tailor scenarios to suit their particular environments, the resources they offer, and the policies they apply.  For learners, the experience of practicing a range of scenarios is invaluable for when things do go wrong, they're less likely to freeze - they can apply their training and think through how best to respond.  
The problem for organizations who wish they could do more scenario-based training
For many organizations scenario-based learning is a desirable activity but suffers from the common impediments to workforce development - lack of time, unavailability of resources, and the perception "it smells like training".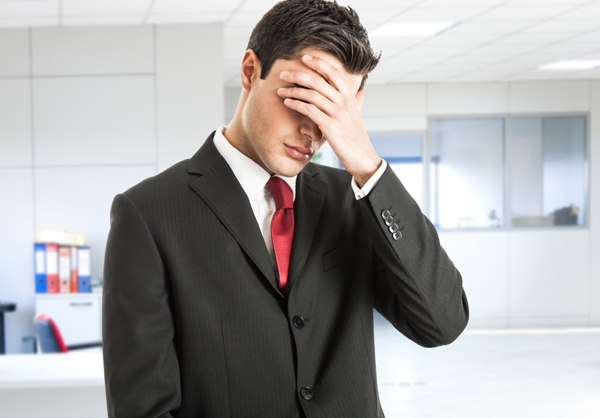 Many experienced team members are very busy doing the things that make them valuable to the organisation, newer learners suffer from anxiety when being asked to perform and make mistakes in front of their peers.  As organistaions are switching to more remote working and in times of pandemics, getting people together in a room is also getting increasingly difficult. 
ShowHow enables L&D Departments to deliver immersive digital learning 
Organizations use ShowHow to create digital scenarios that can be used again and again. Using immersive technologies you can create really engaging digital experiences that feel real - challenging your learners and giving them an experience that prepares them for difficult situations.  
 

 ShowHow is designed to enable course authoring across the organization, where multiple subject matter experts can contribute content that is curated and managed by the L&D team. Courses can be planned and agreed upon between teams and footage can be shot by others within the organization.  Organizations can also use templates shared by other organizations or supplied by training providers and customize them to their needs. 
Organization and author licenses designed to support collaboration
For organizations to use ShowHow we have 2 types of license. Each organization needs at least one administrator license and can have multiple author licenses depending on how many authors are required. 
Administrator Licence - For the main contact in the L&D team, this license enables the holder to administer any course in the system, manage all integrations, learners, and learner groups as well as manage all authors.  This license holder gets full telephone and email support.
Author Licence - For individual course authors in the organization, this license enables them to create and edit courses they have permission to edit. Authors should get support from their administrators in the first instance.